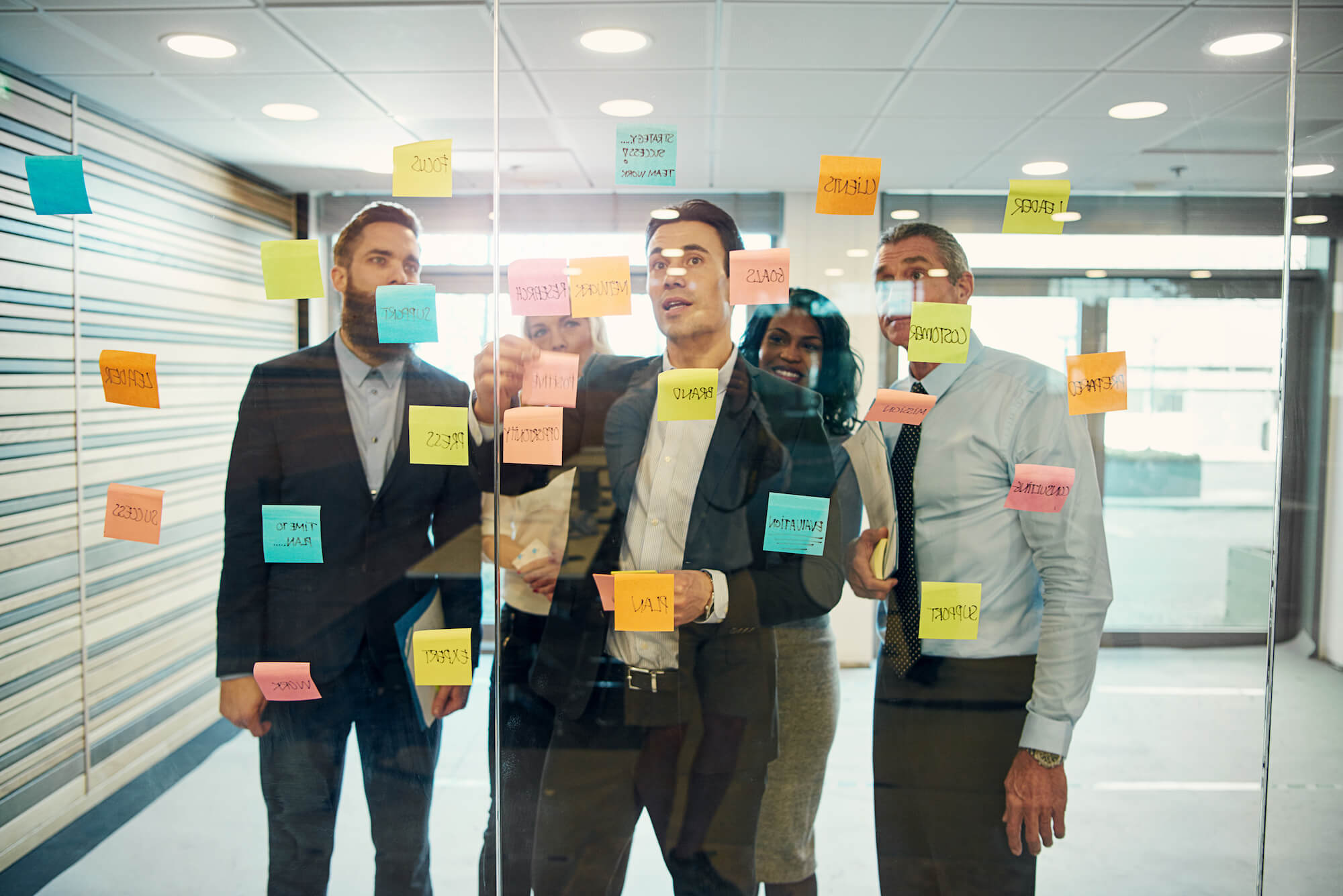 Talent Projects
Invariably as businesses navigate growth and change, specific needs emerge that require specialist skillsets and /or additional resourcing.  
Providing interim support to ensure business disruption is minimised, momentum is maintained and opportunities are realised, talentinsight's team of organisational design and talent specialists can be parachuted into support with the execution of key people initiatives. 
Areas of support include: Restructures & Redundancies; Business Change Programs; Mobility & Relocation Programs; Salary Benchmarking; National and International Expansion; Graduate Recruitment Programs, EVP Development
Private Business
We understand that not all businesses are large enough or complex enough to warrant the need for a full time Talent Director. Offering people and performance advisory services to the private business sector, talentinsight partners with business owners and CEO's to design, implement and review frameworks that focus on people, productivity and potential.
As a private business ourselves we appreciate the need for practical, efficient solutions that support business growth whilst managing risk and compliance for your people. We provide customised, scalable solutions that range from project support through to a fully outsourced HR function.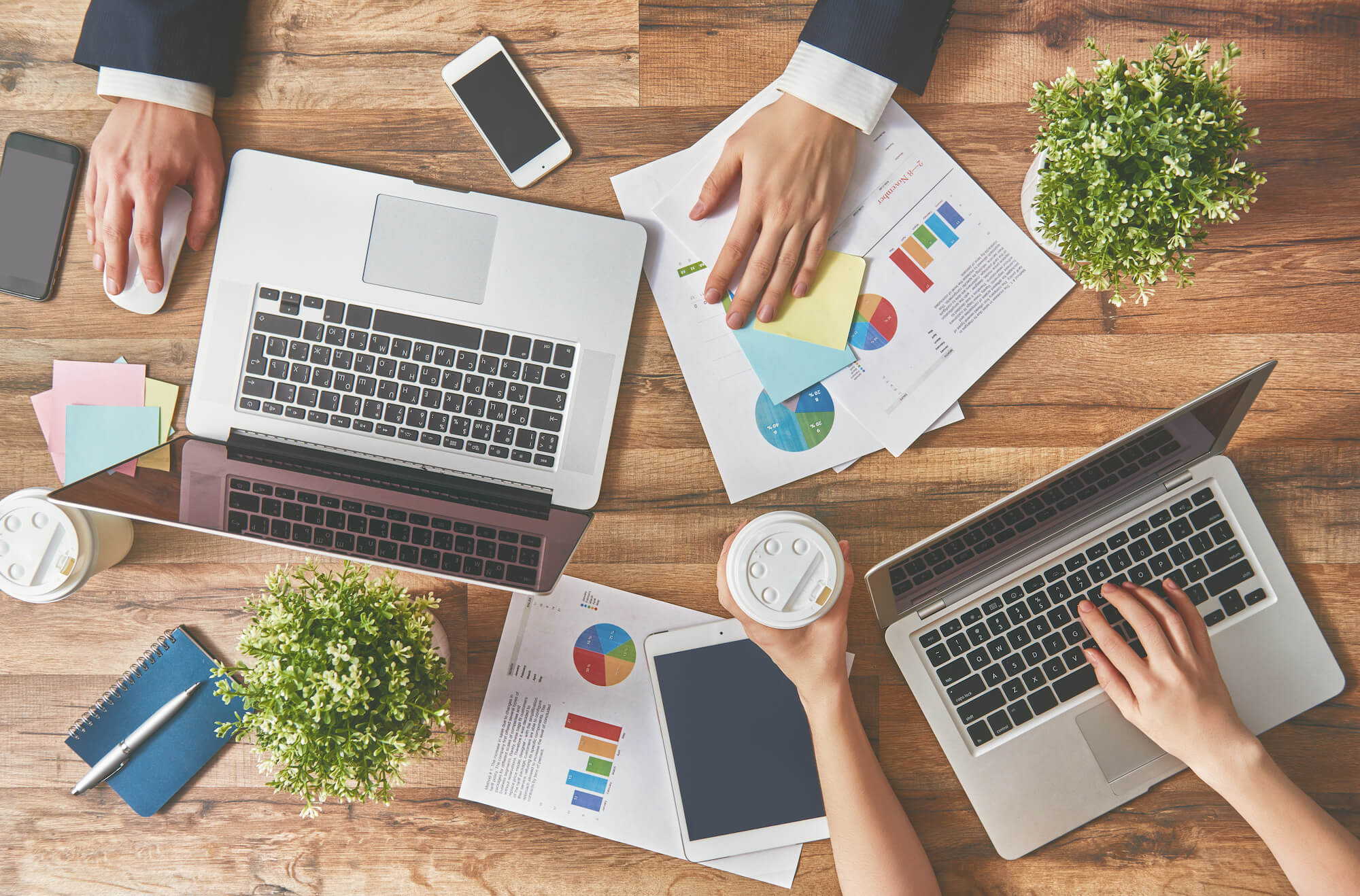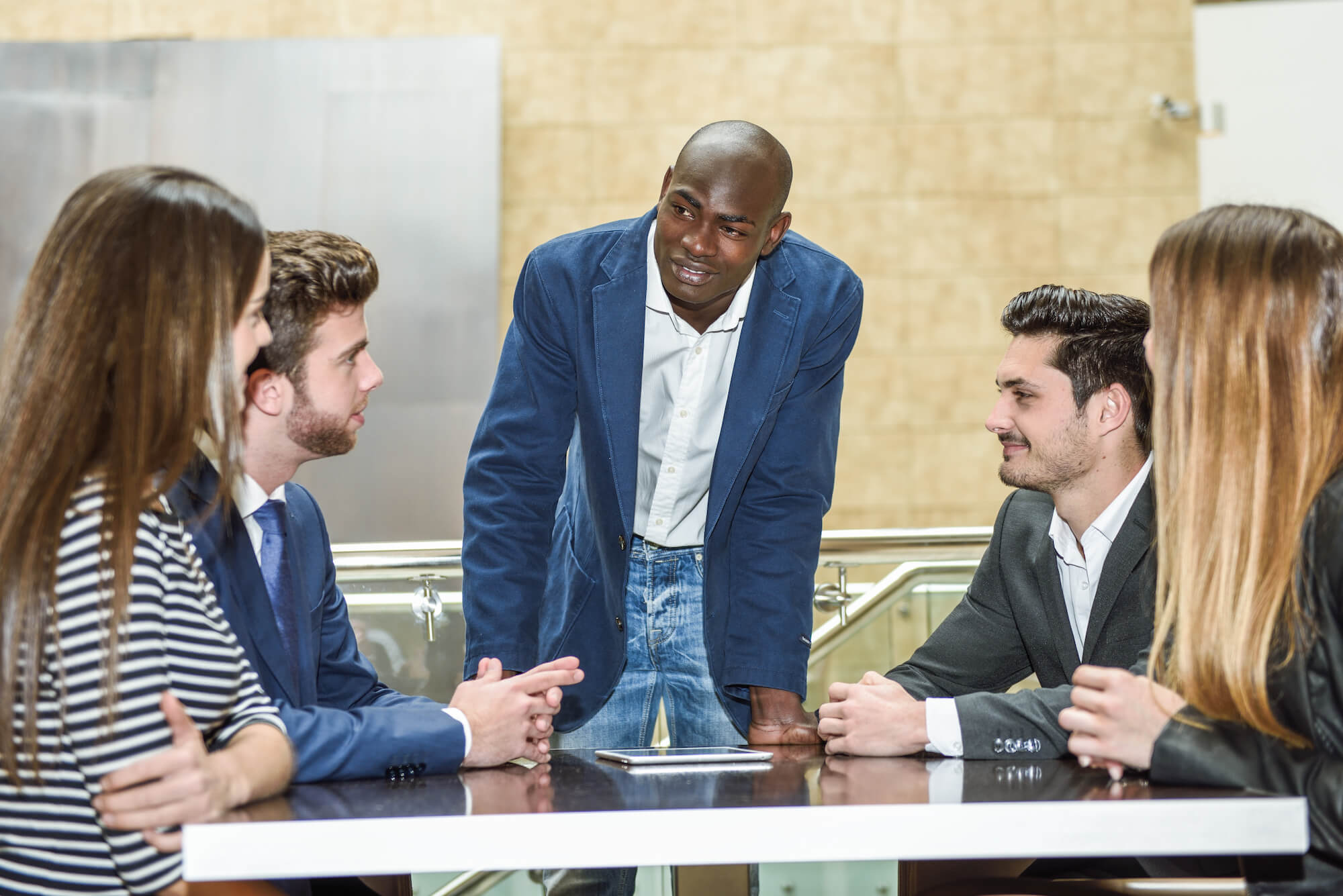 Leadership Capability
What makes a leader successful in your business? What skills do they need to master and consistently demonstrate in order to produce the desired business outcomes?
Knowing and understanding the true capability (and ambitions) of your people is critical if you are to identify strengths, spot weaknesses and deploy people to your best advantage.
talentinsight works with businesses to define their leadership requirements and capability frameworks, build success profiles and review the match between roles and people to ensure business advantage is maximised.
Areas of support include: Leadership Benchmarking, Talent Audits, Recruitment & Selection; Succession Planning; Leadership Development Programs.
Workforce Planning
We work with business leaders and organisations to help manage the alignment between capability, success and future business requirements.
Adopting a practical approach we review business needs and workforce capability and support the development and implementation of practical strategies and solutions to assist organisations meet growth requirements, industry changes, cultural and performance related challenges and business restructures.
Areas of support include: Resource Planning, Recruitment and Retention, Remuneration, Learning and Development, Knowledge Management and Job Design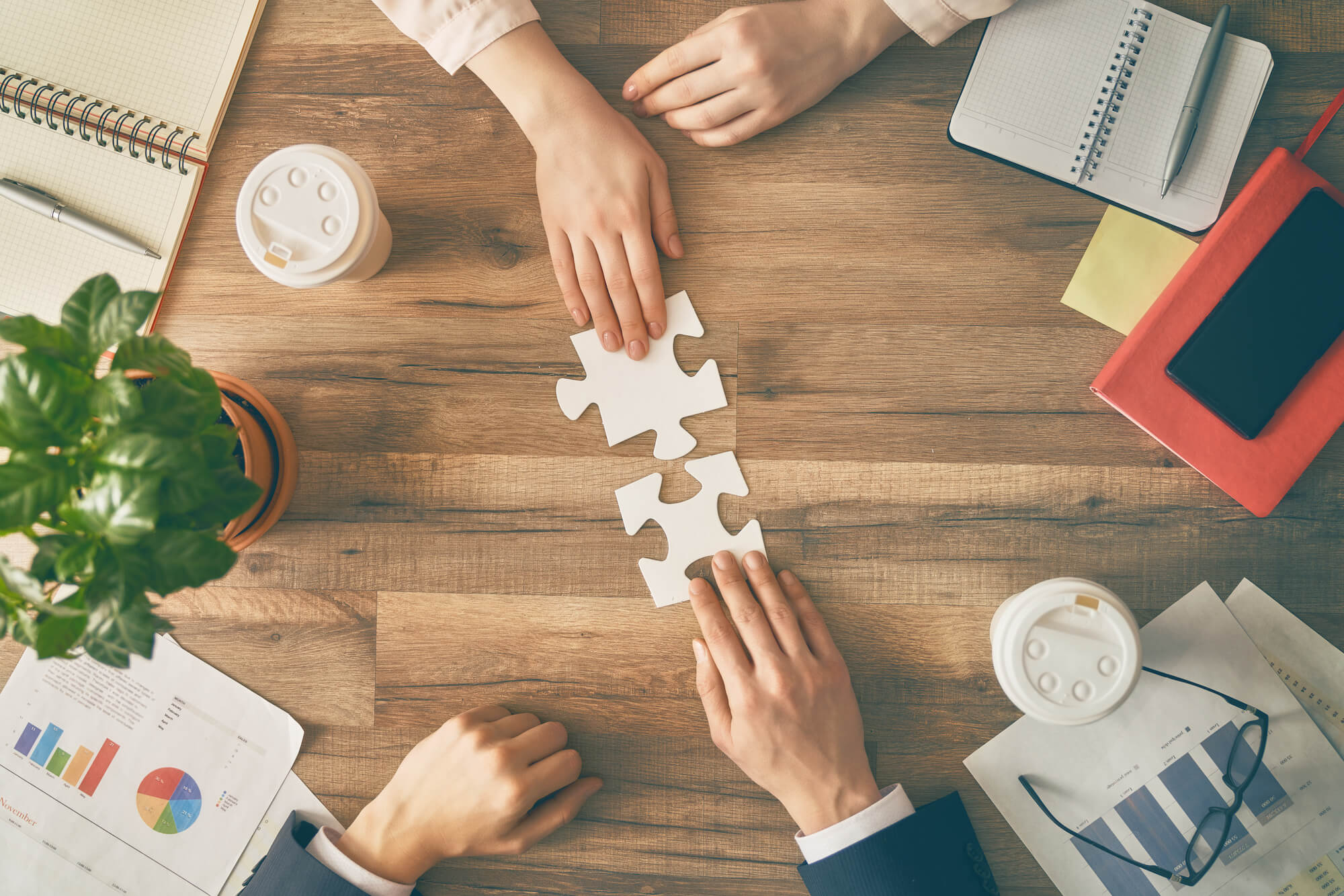 Work with us
Find out more about how our people advisory services can benefit your business.