Leadership Coaching
Our Leadership Coaching programs provide leaders with a confidential sounding board and a structured framework to explore critical business opportunities, overcome leadership issues and assist with the execution of key operational requirements.
All programs are designed in consultation with the organisation to ensure targeted support is given and tangible outcomes are agreed. Typical program elements include support to:
Explore key business issues / opportunities and design of plan to address
Increase self awareness and understanding of professional regard
Develop key communication messages to build buy in, increase engagement and lead through change.
Effectively manage people and performance related issues
Develop and align the talents, ambitions and capability of their people
Establish a strong and authentic leadership presence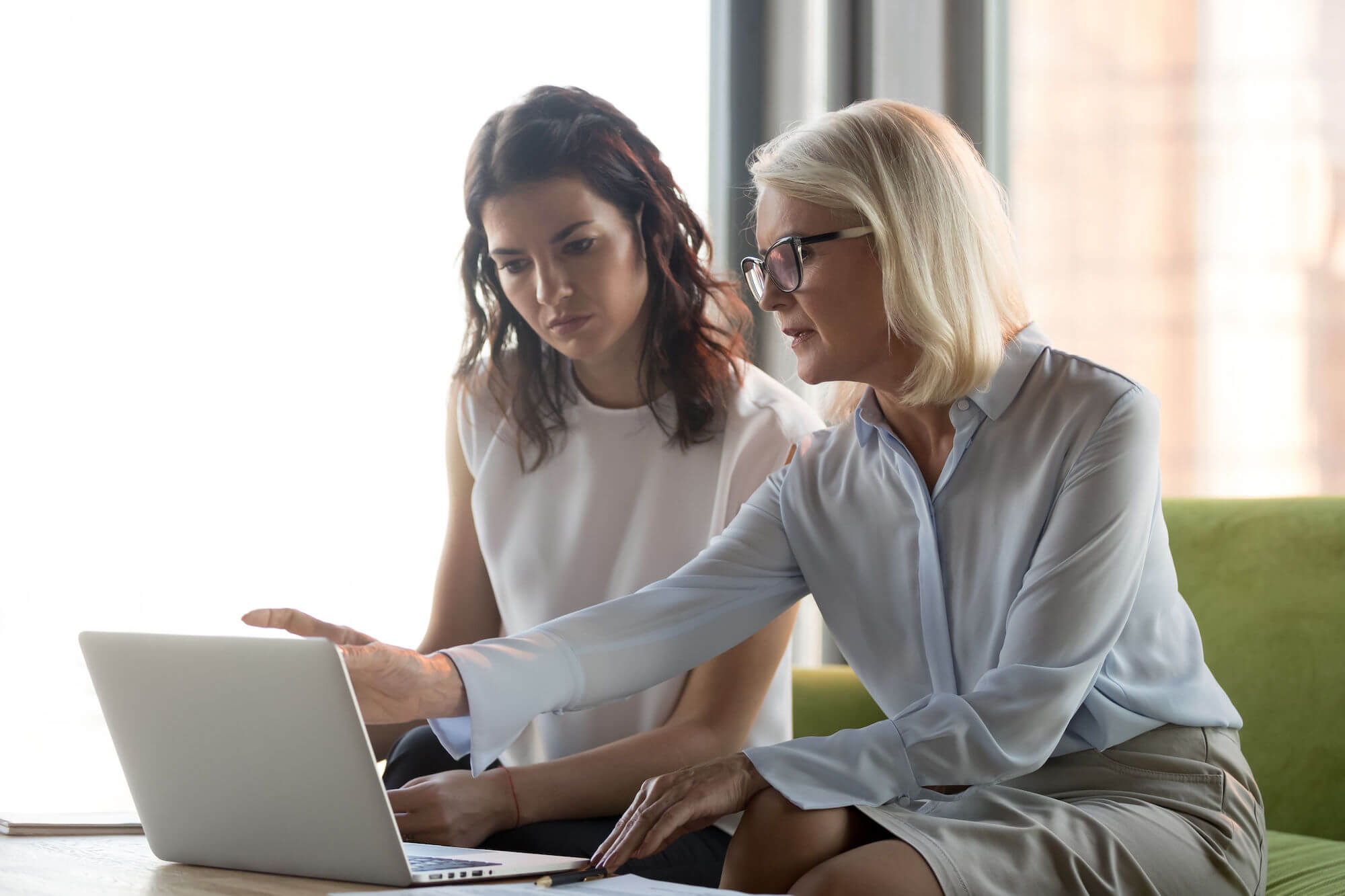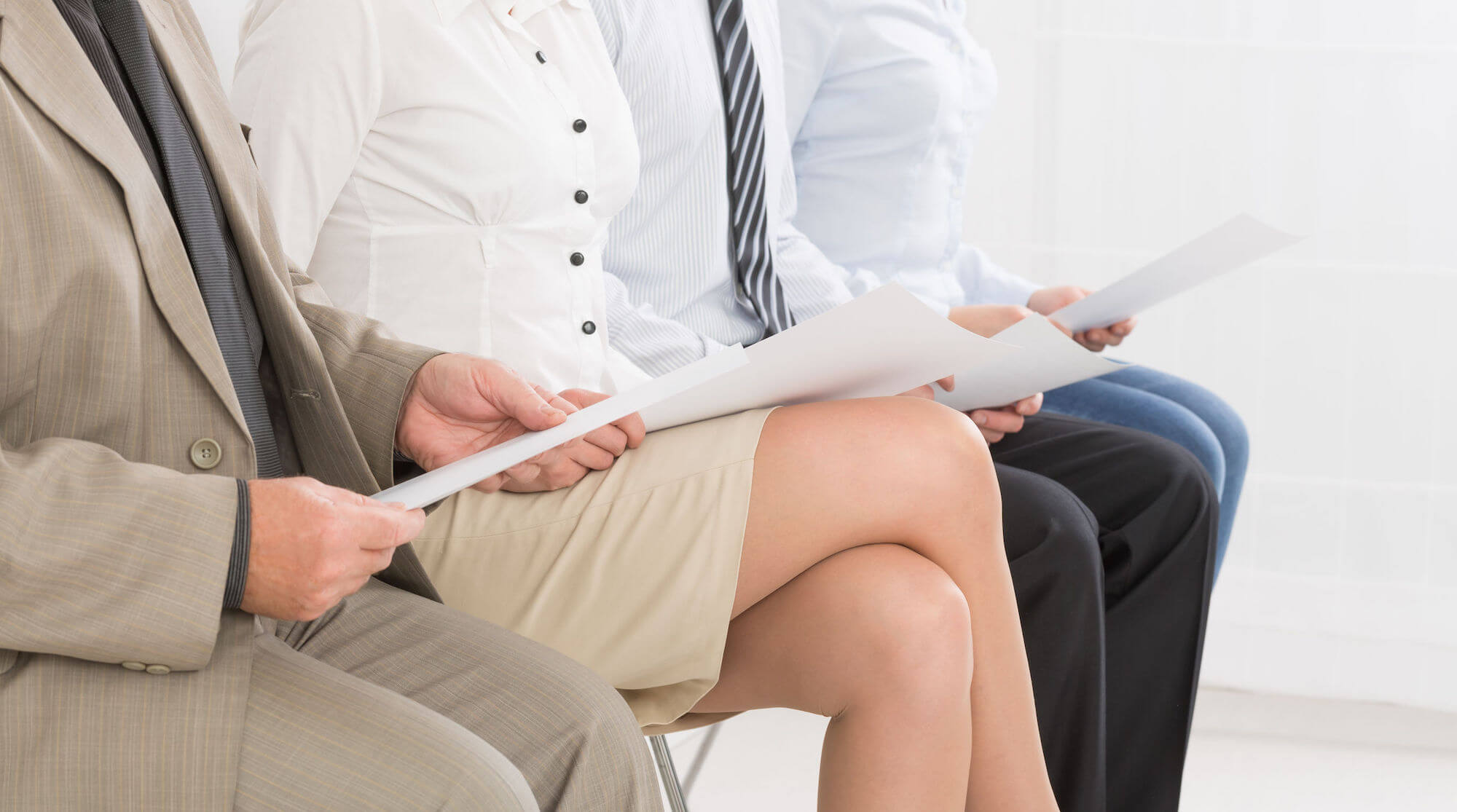 Career Transition
Career Transition is a personally customised and outcome driven coaching program designed to support both organisations and individuals through the employee separation process.
Developed not only to assist executives navigate their departure, but also their future pathway, the program supports them with the fundamentals required to engage with the employment market in their chosen field.
Underpinning the program is the commitment to ensuring individuals are well equipped to manage their departure expediently and with relevant advice, structured support, dignity and respect.
Program offerings include:
A full career audit to determine transition priorities, timelines and agreed outcomes
Development of fundamental 'transition tools' such as CV, LinkedIn profile and personal positioning
Support to address any immediate real /perceived transition challenges
Coaching to maximise networking meetings and interviews
Identification of relevant search and recruitment providers and support to engage
Development of a personalised 'go-to-market' plan
Support to manage employment offers, salary negotiations and transition periods.
Career Continuity
Designed to assist individuals effectively own their career performance and pathway from within an organisation, the Career Continuity program builds a strong awareness of how to best manage current opportunities and explore future direction. 
Commencing with an audit of an individual's Career Currency™ * and assessment of any team and business critical issues, the program supports to individuals to:
Evaluate existing internal value and how it is regarded by others
Identify opportunities to repair and / or leverage key stakeholder relationships
Explore opportunities to enhance professional value and strengthen alignment between individual and organisational goals
Explore future career preferences and development needs
Create a structured career plan with support to present to line management / key stakeholders
Manage critical career decisions
Build internal brand and levels of influence
Expand professional network and industry presence
*Career Currency™ is talentinsight's methodology for assessing an individual's value within the current organisation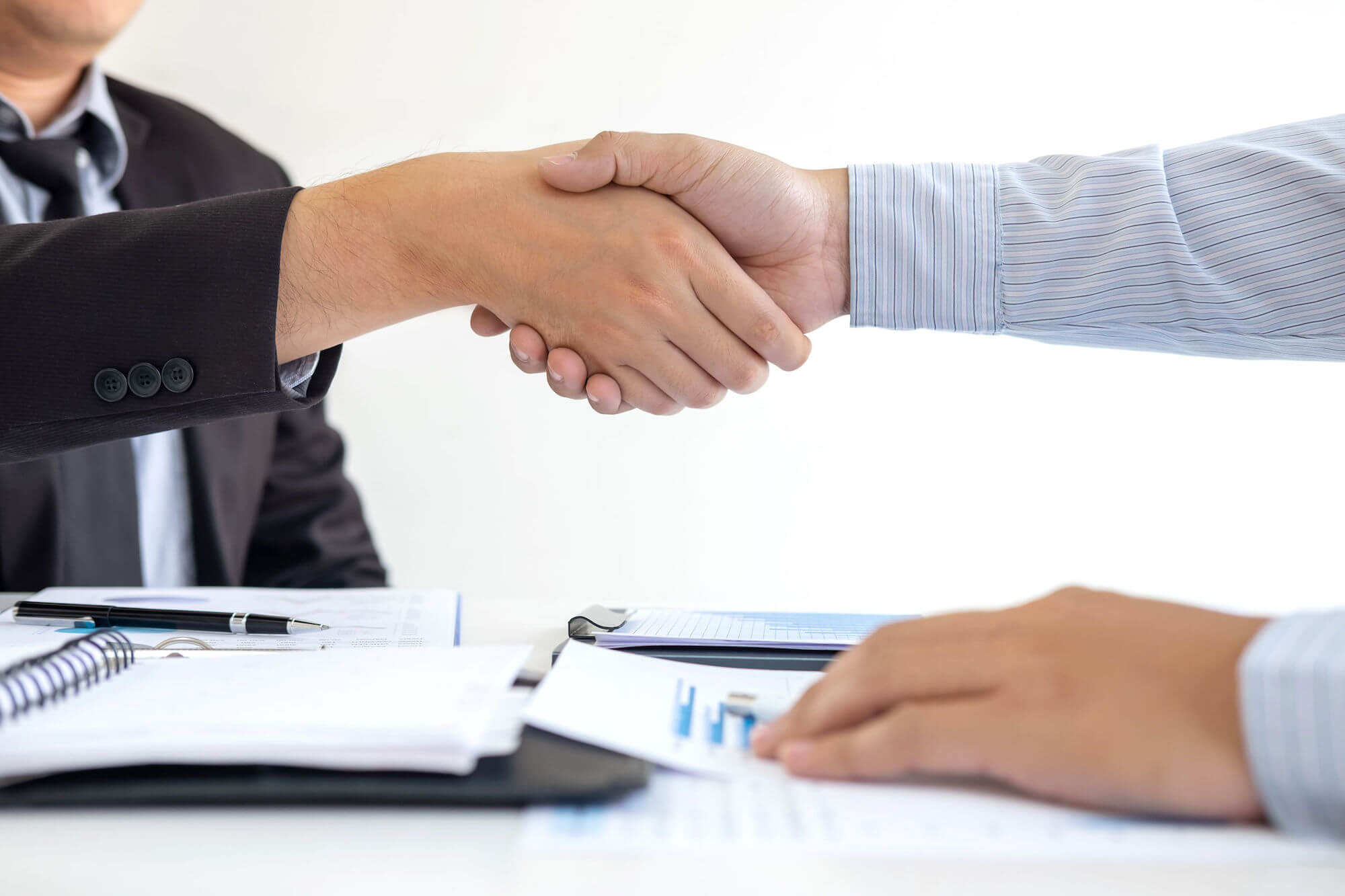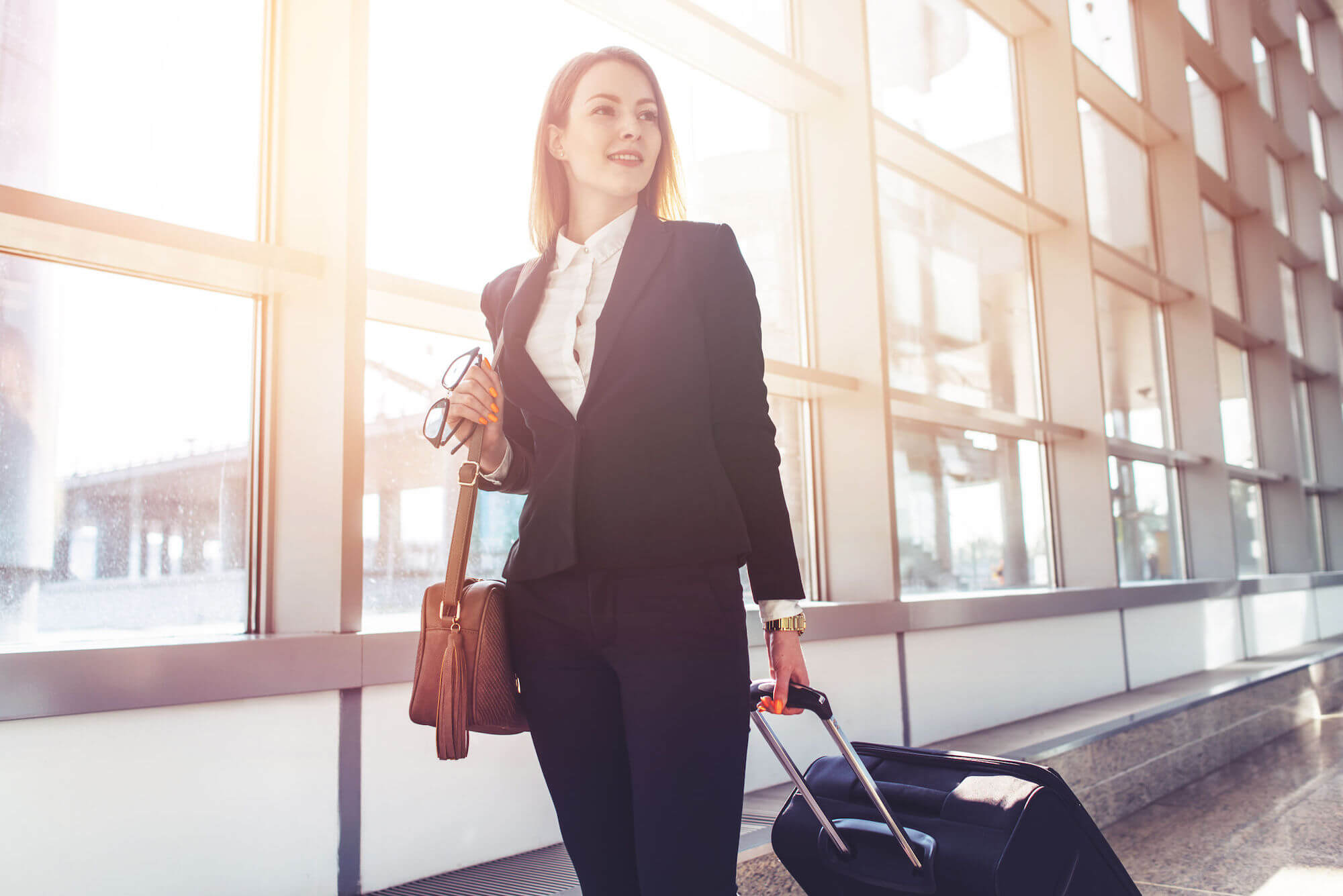 Global Careers
Our Global Careers Program is designed to assist individuals confidently and proactively manage their careers throughout each phase of the global relocation process, including the repatriation phase.
Using a structured framework, the program will assist individuals to:
Identify key personal and professional needs for managing a global move
Build cultural awareness using Country Navigator* tools and frameworks to support an outbound move
Map key stakeholders and networks to support transition, including local market knowledge, organisational influencers
Retain presence and connection with 'home' organisation and industry
Adequately prepare personally and professionally for repatriation to avoid reverse culture shock
Identify opportunities to reconnect with business and industry networks upon overseas return
Develop personal positioning to leverage overseas experience and opportunity
Introduction to the Insync Network Group* community to support transition.
* Insync Network Group was founded by Margot Andersen to support expats and their families reconnect to life and business in Australia upon their return.
Work with us
Find out how our executive coaching programs can accelerate your career.