People Advisory
We help organisations design, implement and review the 'people stuff' to align with commercial goals.
Leadership Development
We help leaders and teams build capability, alignment and momentum to deliver positive impact.
Career Management
We help individuals build clarity, purpose and ownership in their career, today and for the future.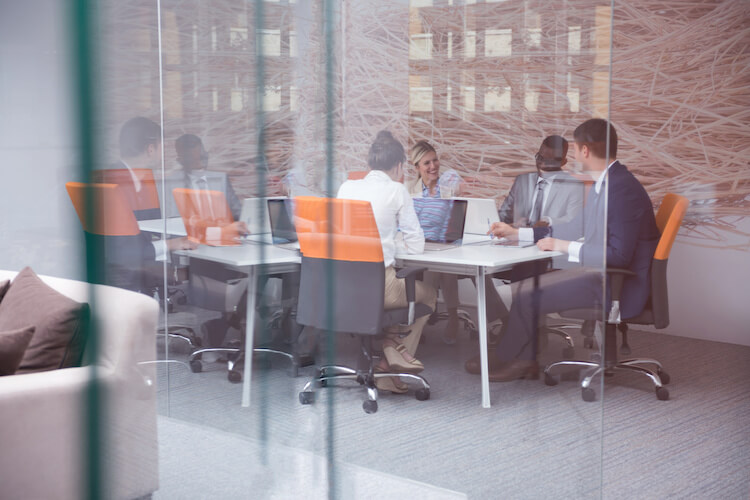 Working with business leaders to get the 'people stuff' right, we support organisations navigate change and growth. We work with leadership teams to design, execute and align HR and operational practice.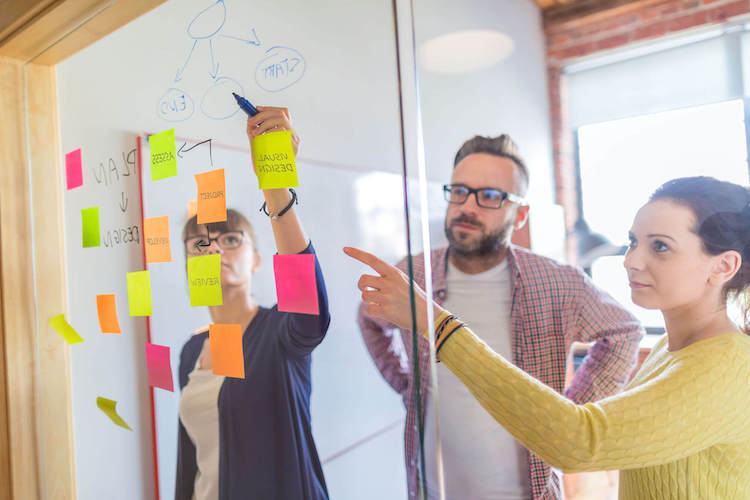 We work with leaders and their teams to build capability, unlock potential, embed knowledge and leverage opportunity. We deliver this through a full-range of guided and experiential learning programs and workshops.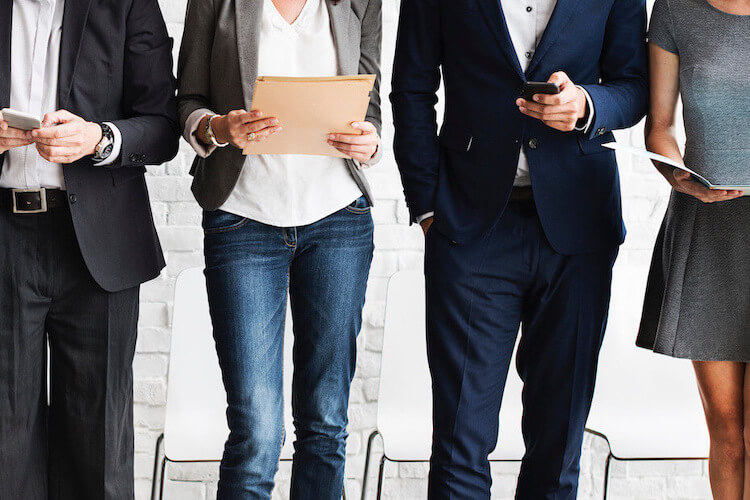 We provide individuals and organisations with tailored career management solutions to manage changing business agendas and individual career circumstances. We do this through customised individual and group programs.
Like to know more about our services?
We've worked with some great clients
And… they've said some great things about us!
I recently worked with Margot and talentinsight after being made redundant. Having been with the one company for the last 14 years, this was a very confronting and challenging time for me both personally and professionally. Margot's understanding and support was key to helping me move forward. Everything about the program was helpful which not only helped me secure my next role but also helped me understand what I need to do to be more proactive in building my career.
Rebecca – Marketing Manager – Financial Services
Margot's support during a redeployment process was invaluable both personally and professionally. Initially she helped me to objectively assess the opportunity presented and align it to my career path with the business, which allowed me to confidently move into the new role with a sense of being firmly in control of my situation. Margot then helped me to make the necessary changes to my team by helping me review the roles of each person and realign and set expectations by having the difficult conversations needed. There is no doubt that I am a better leader for having worked with her.
Grant – GM Merchandise – Retail Business
I recently participated in talentinsight's Lead For Success program which is hands down the most effective leadership training program I have been a part of. Not only did it provide me with the practical tools to be a better leader, it helped me think differently about my role and the opportunity I have. The combination of workshops and coaching was excellent as it helped me have the right conversations with my own team and take the action I really needed to. It also helped me realise the commitment I need to make to myself to get the most out of my career.
James – Supply Chain Lead – Pharmaceutical Business
I have worked with Margot and talentinsight for the last 4 years where I have engaged her to deliver leadership programs for various teams and to also support me through a global restructure process that ultimately saw my role made redundant. Margot's ability to assess the situation and ask the questions needed were instrumental in helping me act confidently and make informed decisions. The value of her training programs were evidenced by the way managers engaged in the necessary conversations with their teams and the uplift in results. I would have no doubt in recommending her for both her training and coaching programs.
Jennifer – HR Director – Media & Entertainment Business