Leading and Connecting Remotely
As today's business landscape becomes increasingly dispersed, organisations need people who can operate effectively from any location. At any given time, a team may consist of some who work remotely, travel extensively or have stakeholders who are based in other locations both domestically and internationally. These evolving ways of working require a closer look at how we engage, lead and manage our day-to-day workflow.
Communication can all too easily become muddled when teams never meet face to face, trust and collaboration can suffer when workers are siloed and sometimes it's hard to tell how employees are performing and if they are balancing too much or too little. Geographical boundaries, cultural differences, technology requirements and individual work styles must be connected to new ways of thinking, communicating and engaging.
They key to our success lies in knowing how to adapt to this new workplace.
This highly practical workshop is designed to help participants:
Explore the aspects of remote and virtual management that impact team collaboration, motivation and success
Build awareness of the common communication challenges that can arise from working remotely
Walk away with techniques and ways of working to build trust, engagement and efficiency
Develop clear communication protocols that support autonomy and accountability
Leverage technology and tools for effective teamwork and communication.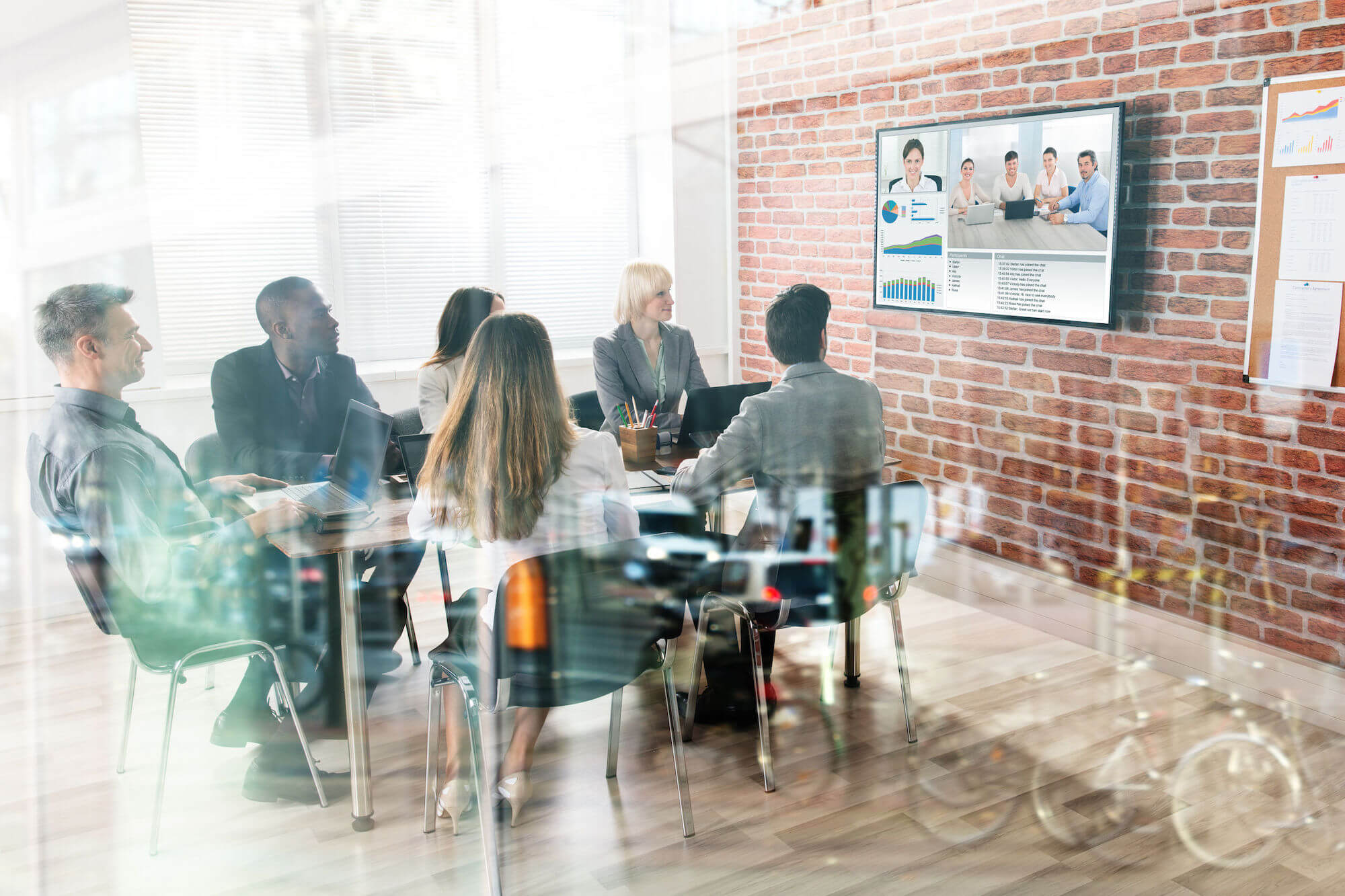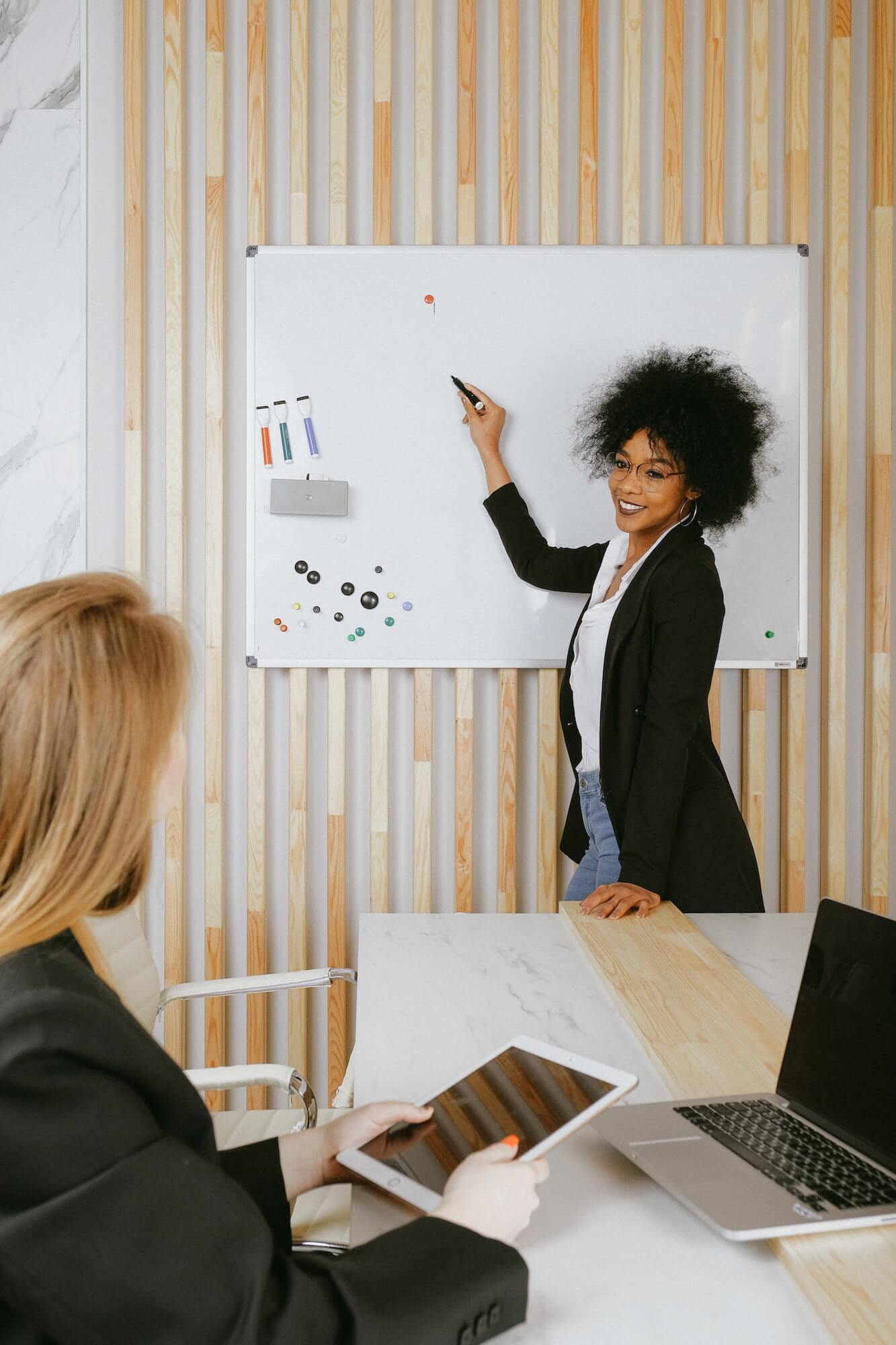 Communicating With Impact
In a world that demands impact and quick results, a leader's ability to influence and build momentum in their business is imperative. With influence no longer determined just by position, a leader's ability to harness capability, inspire action and build collaborative, diverse teams is critical if businesses are to deliver real value in today's competitive market.
In essence, today's leader needs to be able to challenge the status quo, foster curiosity and confidence and enable others to deliver effectively.
This workshop will provide leaders with:
Understanding the six key characteristics of influence and how to develop them
Insights into their own influence and communication style and how it can impact those around them
Strategies for influencing key stakeholders and team members
An action plan to increase engagement and effectiveness as an influencer.
Reinventing Performance Conversations
Traditional performance frameworks have rarely correlated to business and career growth. As we face unprecedented pressures to adapt, pivot and rapidly respond to new challenges, the ability for leaders to quickly engage and harness the capability and potential of their people is crucial.
Conducting regular meaningful performance conversations aligns expectations, lifts engagement and productivity and fosters growth and learning. As a result opportunities are maximised not only for individuals but also for our businesses.
This workshop will provide leaders with the frameworks to:
Effectively plan, deliver and follow up on performance conversations
Conduct meaningful annual role reviews, 90 day check-ins and 30 day catch ups
Provide regular feedback loops that address both individual and team contribution
Manage problematic behaviours and poor performance
Recognise and promote high performance
Coach for accountability and outstanding performance.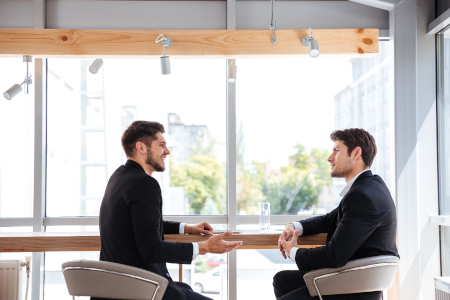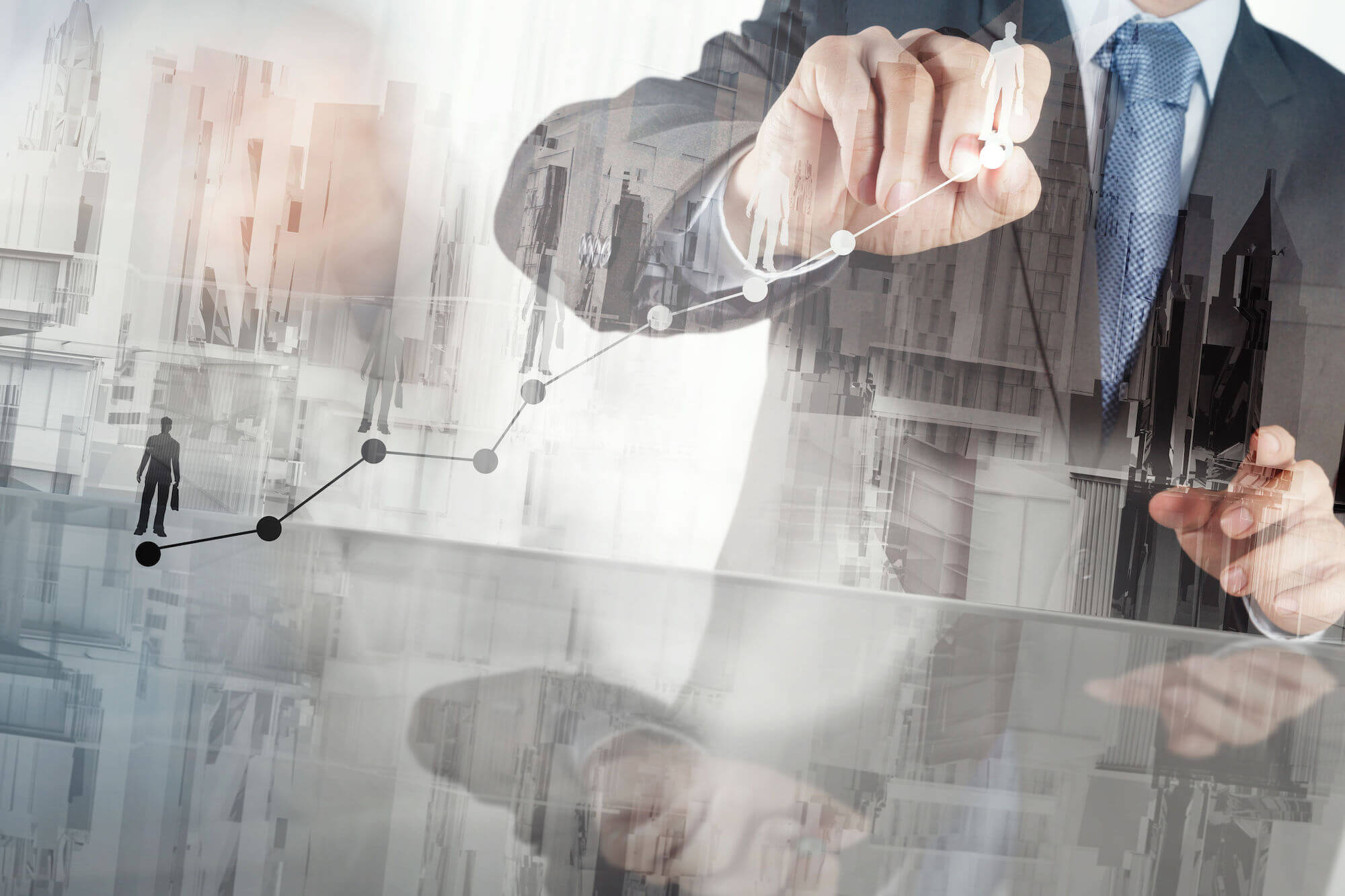 Resilient Careers
Resiliency brings security. In a world that is characterised by constant change and uncertainty, our ability to feel comfortable and move with the changing times is a critical skill for both personal and professional success.
Our careers today require us to be nimble, responsive and adaptable. Anticipating risk, limiting fallout and the ability to 'bounce back' are all essential skills for developing resilience in today's leaders.
This workshop will provide participants with:
Insights into the behaviours, attitudes and work patterns that characterise career resiliency
Skills to increase self and situational awareness
An understanding and personal audit of the 5 key pillars or resilience
Strategies for developing resourcefulness & building confidence in times of uncertainty and volatility
Practical tools to build a career road map that drives ownership, identifies support networks and creates choice.
Work with us
Find out more about our full range of training workshops.