Career agility, clarity, ownership and purpose are vital skills for individual's in today's workplace.  
As organisations continue to face the ongoing challenge of how to best manage the people puzzle, individuals need the knowledge, skills and networks to know how to best pivot and confidently manage their career options – be it internally or externally.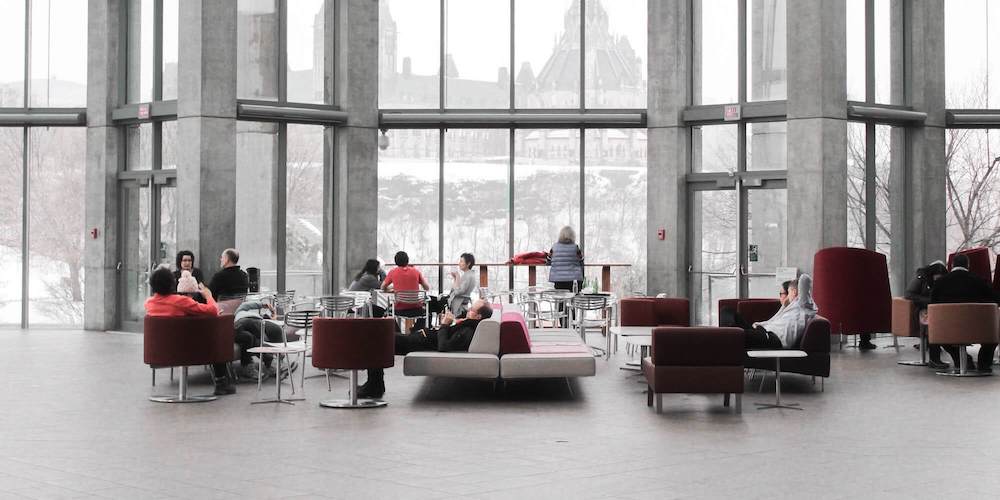 talentinsight partners with organisations and their people throughout restructure and business change agendas to ensure they are well equipped to respond and navigate changing structures and circumstances.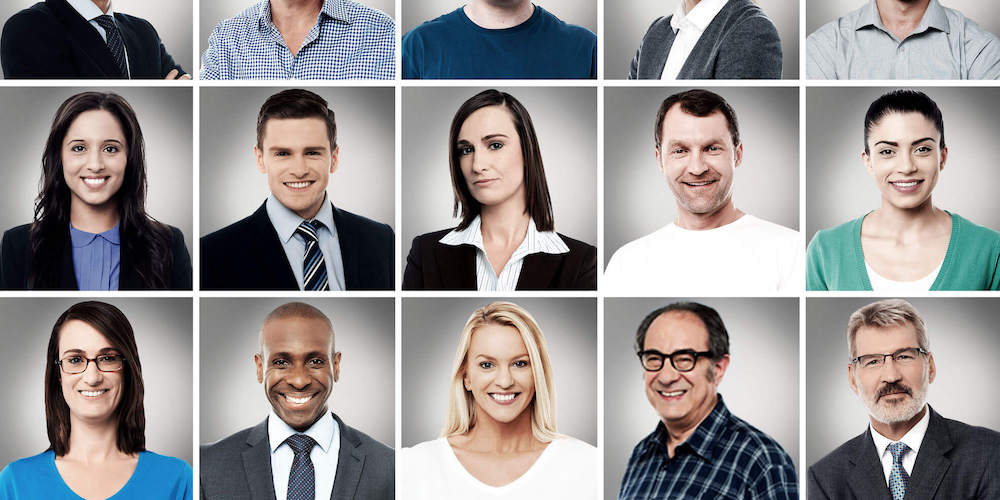 We work with individuals who are looking to proactively manage their career as they grow through an organisation or as they seek to engage with the market to explore new opportunities.