talentinsight is about making work … work! 
As a management consultancy we specialise in careers, leadership and performance. 
We offer this through our:
We love working with businesses that recognise their people as their real assets and not just as headcount merely assigned to a cost centre.
About Margot Andersen
Business Owner | Network Founder
Regarded for her approachable and pragmatic style, Margot is obsessed with helping people create career and leadership momentum. 
Working with business leaders to navigate high growth and change scenarios, her expertise is focused on aligning and raising capability, unlocking potential and mobilising people to deliver great commercial outcomes.
Combining an operational management, consulting and learning background, Margot has worked extensively in – and with – both privately owned businesses and publicly listed firms. She thrives in opportunities to work with leaders to create the right balance between establishing great foundations and structures for high performance, finding and developing great people, and building cultures that do great work. 
Bringing extensive global experience, she has also spent time working in some of Australia's smallest rural communities. It is in the richness and diversity of these experiences that Margot has honed her transition expertise and abilities to navigate change, build connection and quickly harness the resources needed to make opportunities count and moments matter. 
Margot is the owner of talentinsight Australia and founder of Insync Network Group, a community for expats returning to Australia.
Further information about Margot can be found on her LinkedIn profile or via her personal website.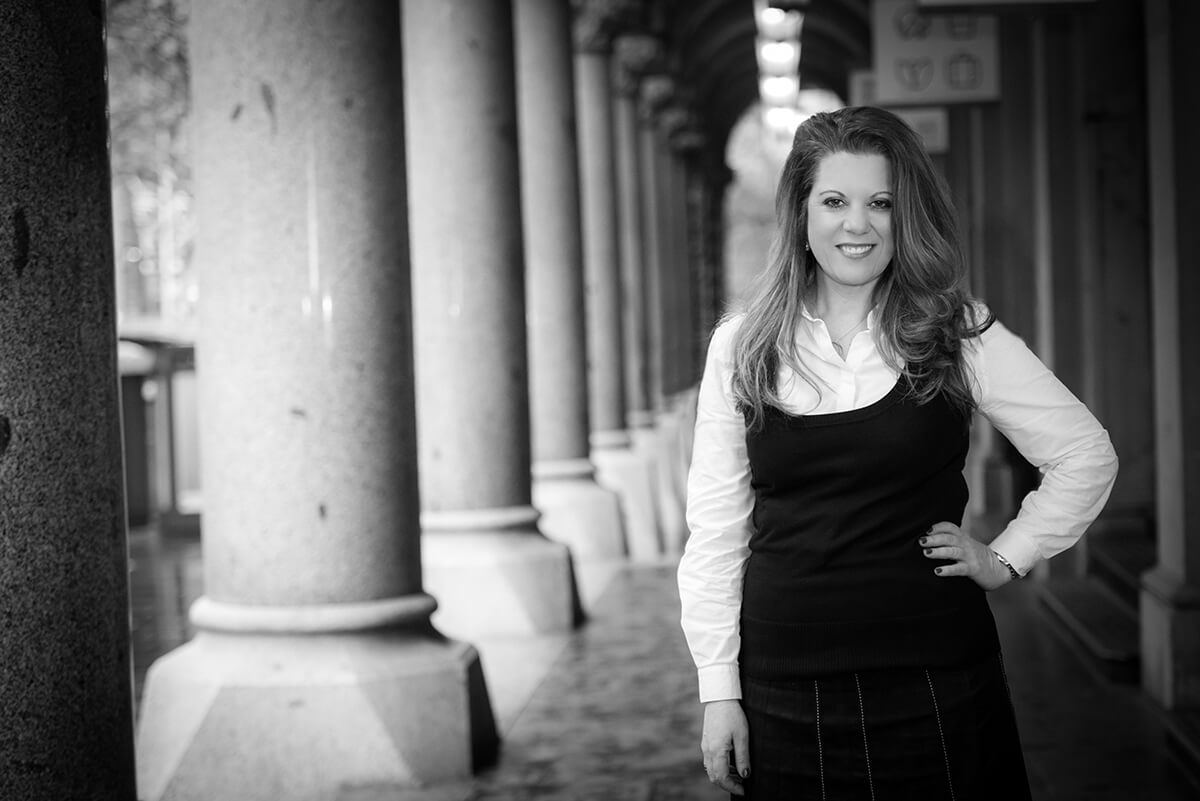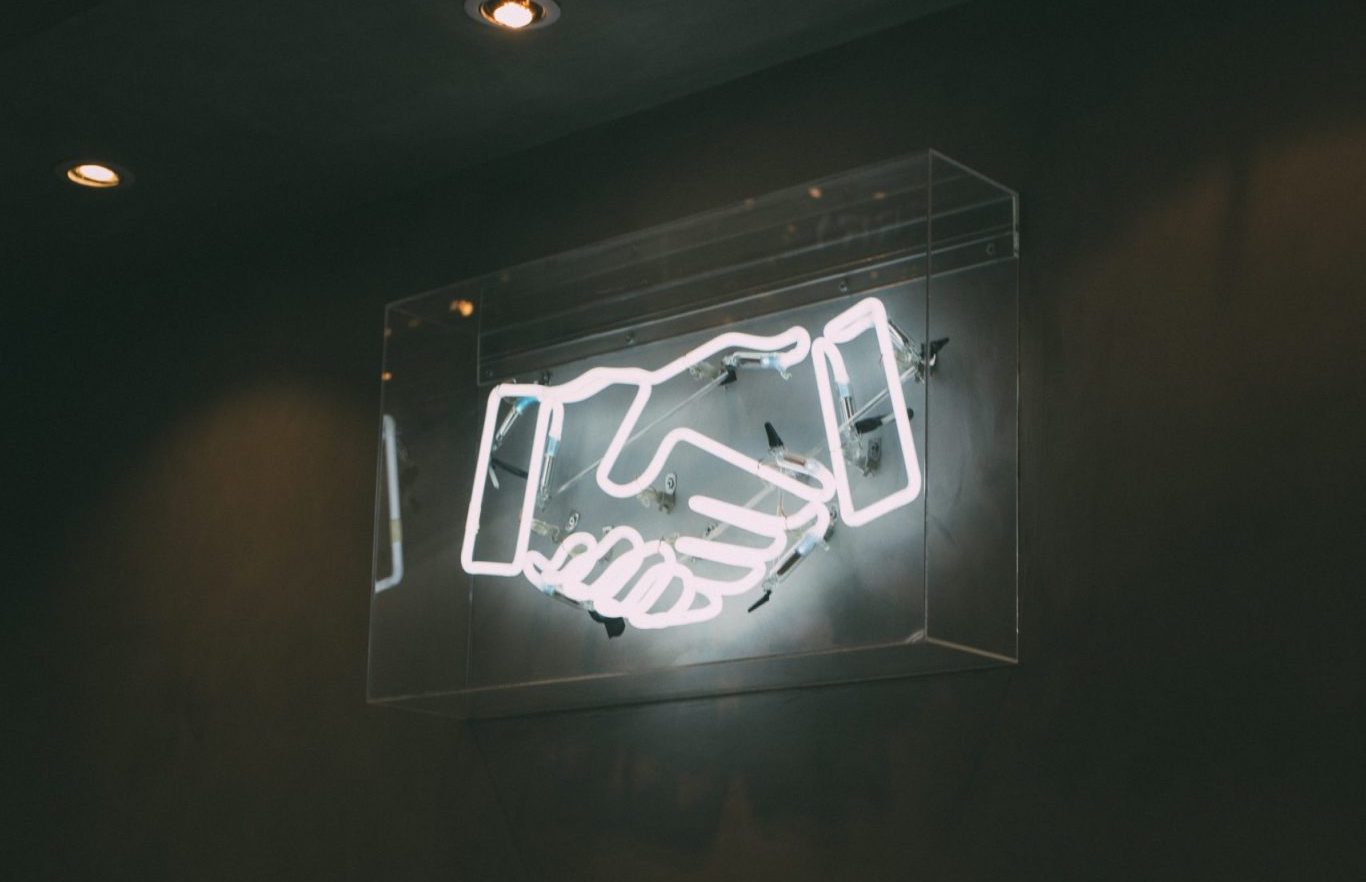 Partners
Margot is supported by an exceptional network of partners who each bring a proven depth of leadership experience in growing capability and capacity in individuals, teams and organisations.  
Committed to building performance excellence, change readiness and agility, they work alongside Margot when key expertise is required and / or project scale demands.
Work with us
Discover how talentinsight can help you today.