So you loved the webinar, Building Career Resilience: How to build transition readiness and take control of your career, you're ready to dive in and take action, but know that you'll be stronger and faster if you work with some one to guide you along the way.
Well, you're in the right place!
As detailed in the webinar, we have three options available to support you as you navigate the next step.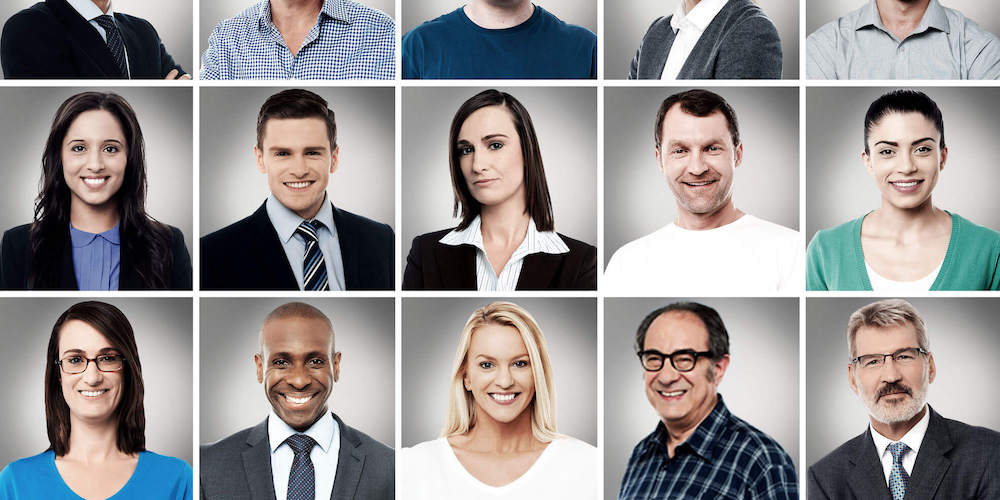 A one to one 90-minute session that is all about you!
Your Investment: $500 + GST
Starting with the career audit that you completed on the webinar, we will hone in on the particular area(s) that you have identified as your core priorities.
As a one off session, the purpose is to work through a key issue, review a strategy or positioning document (such as a cv, profile) or provide you with a framework to further explore your ideas and opportunities.
This session is perfect for those who have arrived at a critical career juncture and are seeking a confidential sounding board to help them confidently move forward.
Designed as a highly practical session, the objectives are set, supporting tools are provided and follow up actions are agreed so that you leave with clarity and momentum.
Accelerated Search Program
With statistics suggesting that up to 85% of today's roles are never publicly advertised, the need for a well-considered job search strategy has never been more relevant.
To successfully navigate this hidden market, you will need to know how to:
Recognise and uncover potential opportunities
Leverage networks in a genuine and authentic manner
Tailor your positioning and approach to engage meaningfully 
The Accelerated Search Program is specifically designed to provide you with a renewed outlook on your transition and job search options in today's marketplace.
Conducted as a small group-coaching program (no more than 6 participants) this program consists of pre program work, 4 interactive 2xhour workshops; and supporting resources to help build a tailored guide for you to manage your career transition.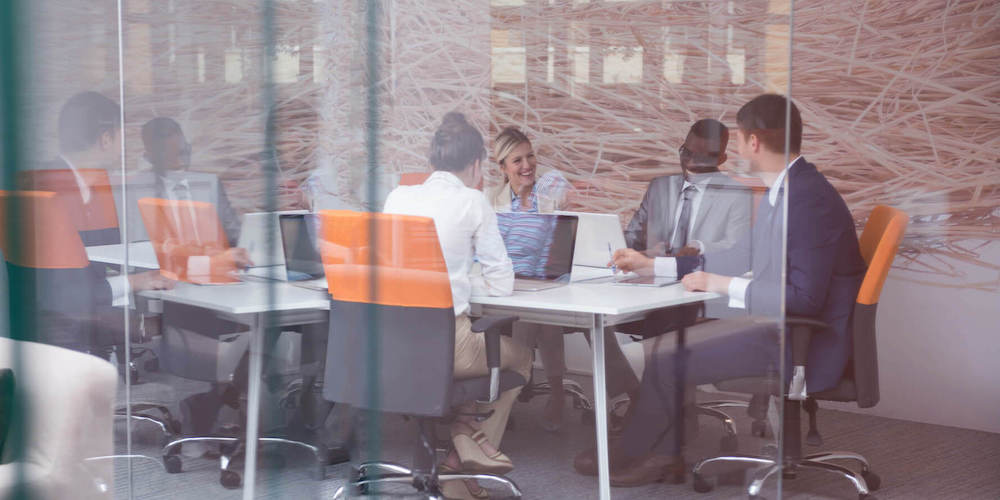 Group Coaching Program
 Your investment: $1995 + GST
What we'll work through together:
Designed to capture your initial thoughts on how you regard your career to date and understand your future ambitions.
Identify the stages of a successful career transition, your priorities and timelines and how this aligns to today's employment market.
Identify and articulate your signature achievements and contributions; your personal style and attributes to ensure a good 'fit' with potential employers.
Review and creation of the fundamental transition tools such as CV, LinkedIn profile, search activity trackers and network maps.
Design of your personalised marketing strategy complete with key actions, timelines and follow up activities.
A post program catch up to review activity, celebrate wins, brainstorm challenges and identify additional support requirements to drive continued momentum.
Individual Coaching Program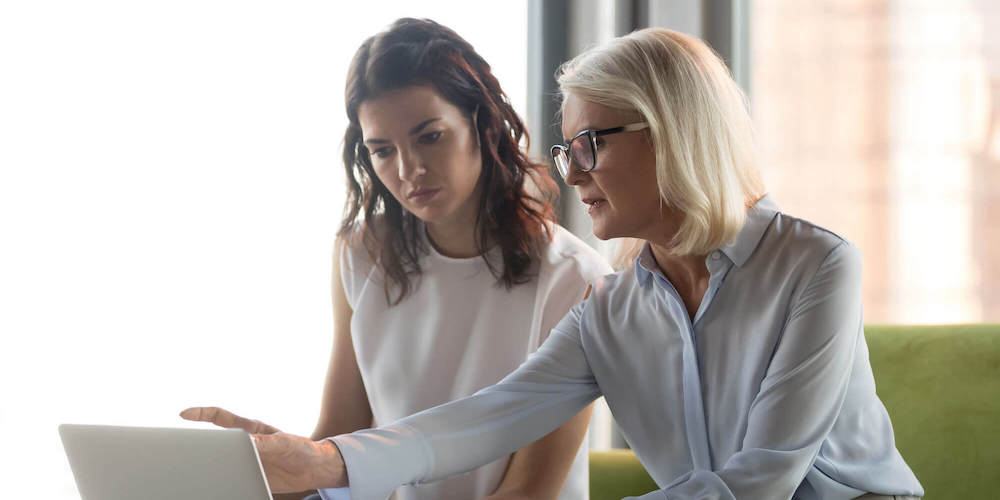 Your investment: $3500 + GST
Offered as a fully customisable program that is tailored to your specific needs, this 3 month coaching program consists of 3 x 2 hour monthly strategy meetings, 3 x 1 hour progress meetings and open email / phone support.
Designed to not only equip you with the knowledge and tools to manage your transition, this program offers you the support and accountability to take incremental steps of action that build confidence and momentum.
Typical program inclusions